The Seljuk Han of Anatolia
COGUL HAN
---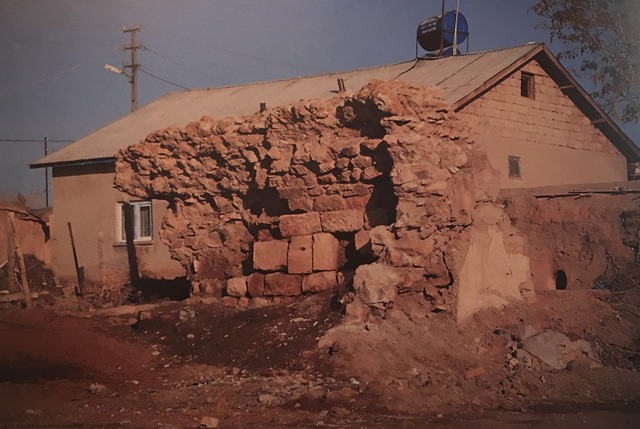 Karpuz, Anadolu Selçuklu Eserleri (2008) v. 1. p. 400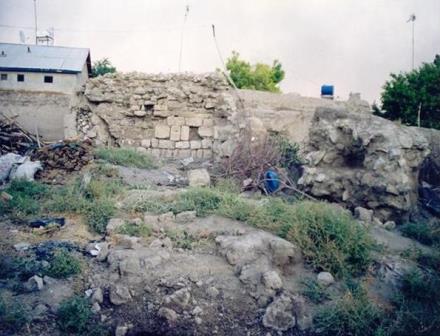 DISTRICT
46 KARAMANMARAŞ
DESCRIPTION
Located in the town of Çoğul, the Çoğul Han was built by the Elbistan governor Mubariziddin Cavli between 1212-1240. Only part of one wall remains. It is also known as the Afşin-Coğul han.
REFERENCES
Karpuz, H. & Kuş, A. & Dıvarcı, I. & Şimşek, F. Anadolu Selçuklu Eserleri, 2008, v. 1. p. 400.
©2001-2018, Katharine Branning; All Rights Reserved. No part of this site may be reproduced in any form without written consent from the author.