The Seljuk Han of Anatolia
ZIGANA HAN
---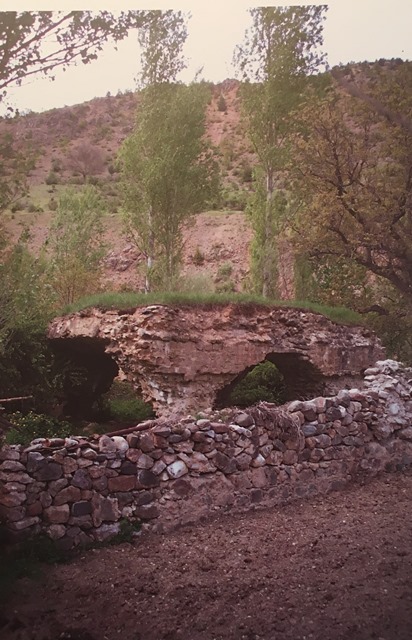 Karpuz Anadolu Selçuklu Eserleri (2008) v.1, p. 358
DISTRICT
29 GÜMÜŞHANE

LOCATION
Located 1 km outside the village of Zigana in the Torul district, near a creek.
BUILDING TYPE
Covered open courtyard (COC)
DESCRIPTION
Only parts of the walls of the covered section and the courtyard remain standing. The style and building techniques point to a construction date in the 13th century. There is no inscription plaque.
BIBLIOGRAPHIC REFERENCES
Karpuz, H. & Kuş, A. & Dıvarcı, I. & Şimşek, F. Anadolu Selçuklu Eserleri, 2008, v.1, p. 358.
©2001-2023, Katharine Branning; All Rights Reserved.